Our Story
Trailblazing a new way to tequila while remaining rooted in authentic Mexican heritage—that's the Curamia way.
New Tequila in Town
Enter Dafna Mizrahi and Melissa Del Savio. Dafna, a Mexican-Jewish chef, restaurateur, winner of 'Chopped', and a woman of influence by the age of 27. Melissa, an industry insider and fashionista who came up 'behind the stick'. Today, she's a respected aficionado of all things sales and distribution—and what's crave-worthy behind the world's most notable spirit brands.

If there were ever a time for reinvention in a space—and one that's also deeply personal to both of them—it's now.

With roots in Mexico, upstate New York, and the Deep South, this power duo's vision has been to create a genre-bending, wellness-driven, lifestyle brand. An authentic juice from Jalisco that is true to Dafna's Mexican heritage and Melissa's experience. A beautiful tequila that stands out in a sea of brands synonymous with mediocrity and machismo in the U.S.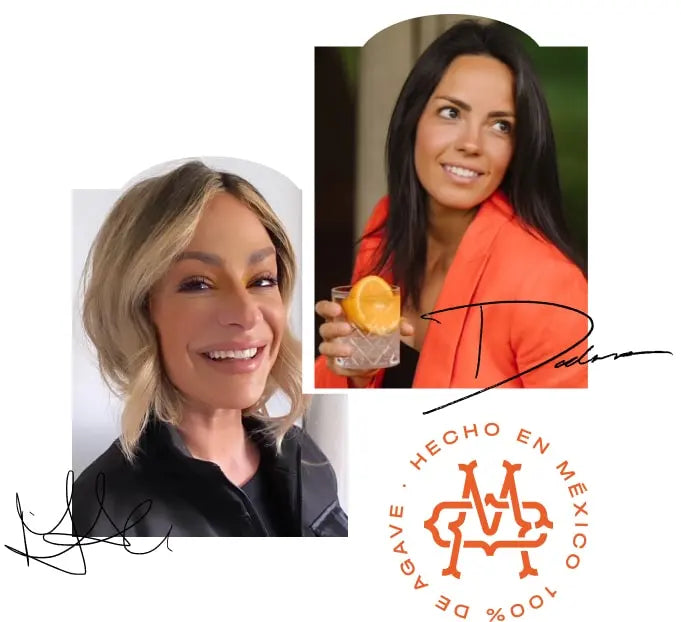 Celebrate With Us
Pull up a chair and a glass. Gather your friends, or toast yourself! In the name of celebration, we're inspiring a new generation of tequila lovers.
Meet the Team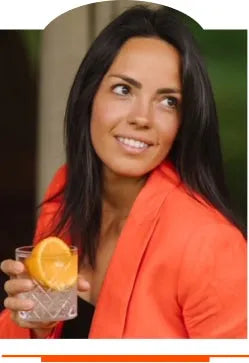 Dafna Mizrahi
CEO & Co-Founder
An established chef and restaurateur on a mission to bring the spirit of Jalisco to the rest of the world.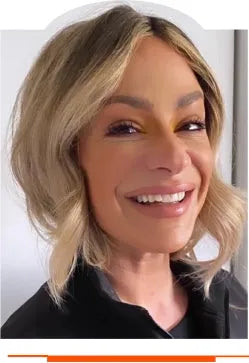 Melissa Del Savio
Co-Founder & Director of Sales
A marketing aficionado with a proclivity for bending genres who isn't afraid to go against the grain.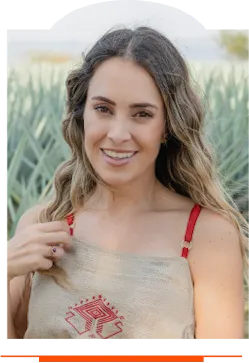 Maria Jose Cota
Director of Production
An expert with over 10 years of experience designing and developing innovative consumer products.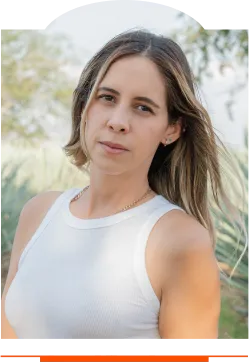 Andrea Cota
Director of Operations
An award-winning interior designer of residential and commercial spaces and an expert in project management.

Authentic Mexican Tequila
From Jalisco, Mexico to your table, follow the Curamia tequila journey.