Curamia Cocktails
Our tequila is versatile—just like you. Find your favorite way to sip.
Our Tequilas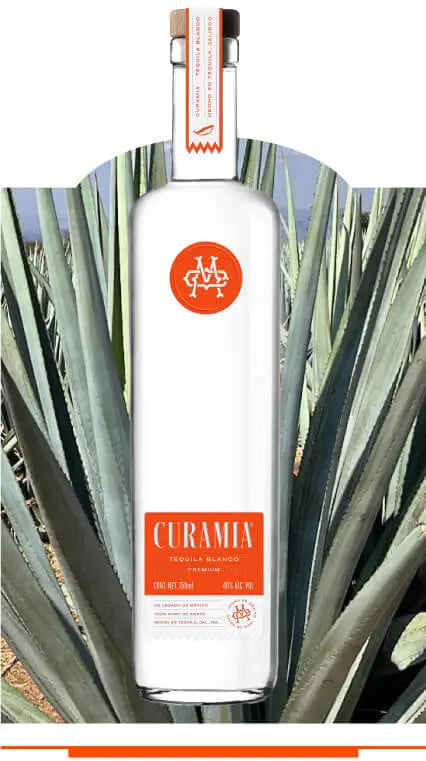 Blanco
Immerse yourself in the purity of our classic tequila blanco.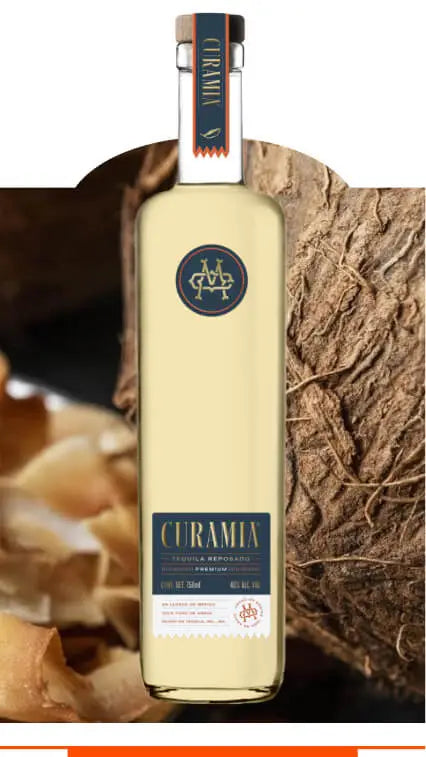 Reposado
Step into a world of elegance with our amber tequila reposado.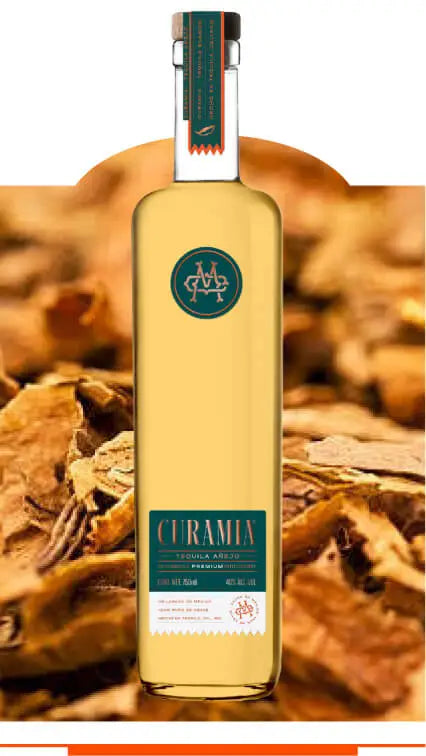 Añejo
Toast to success with the rich finish of our tequila añejo.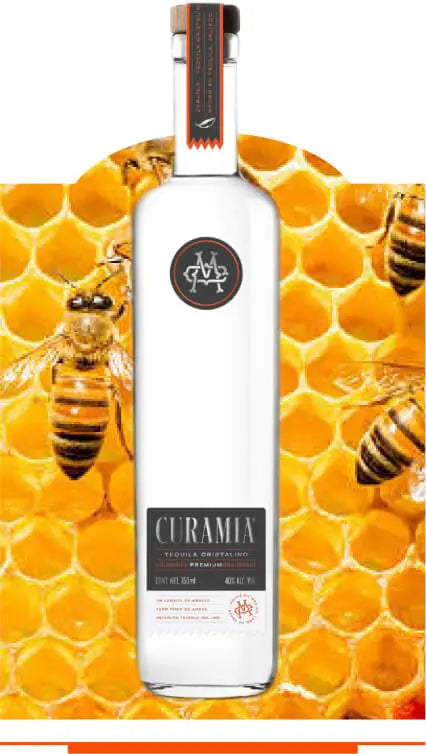 Cristalino
Capture the true sweetness of life with our tequila cristalino.
Learn More